These are sheets whose technical requirements and specifications are based on the regulations of the classification societies. Ship plates are characterized by excellent weldability and resistance to temperature fluctuations and alternating loads. You will use them for the construction of cruise and cargo ships or yachts and other vessels. It is also suitable for repairing or rebuilding boats.
Need more information? Leave us your contact information and we will get back to you within 3 days.
Properties and use of ship plates
Boat sheets made of structural steel stand out for their high resistance to temperature fluctuations and excellent weldability. They also cope well with alternating loads and, conversely, are not prone to brittle fracture. Their minimum yield strength is 235–355 MPa. Technical requirements for ship plates are specified by classification societies such as Bureau Veritas (BV), Det Norske Veritas (DNV), Lloyd's Register (LR) or American Bureau of Shipping (ABS), and guarantee their quality.

Ship sheets made of structural steel are used for the production of a number of vessels. It is suitable both for the construction of yachts, steamships and cruise ships, as well as for the production of cargo ships, tugboats or ferries. The sheets are also used for ship superstructures, various repairs and conversions.

Choose from a wide range of sizes. We supply sheets in the following dimensions:
length: max. 18,000 mm,
width: 1000-3200mm,
thickness: 5-100 mm,
weight: max. 12,500 kg.
The stated dimensions are only approximate. The resulting appearance depends on the combination of individual parameters and material specification. Upon agreement, we are able to produce sheet metal up to a length of 21,000 mm and a thickness of 200 mm. For more information contact us.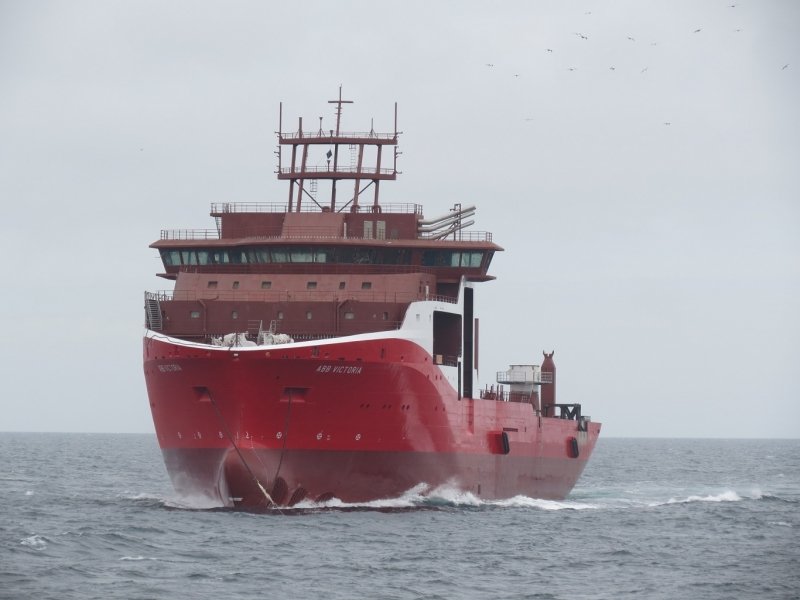 Basic characteristics of individual qualities
Steel brand
Minimum yield strength
ReH [MPa]
Minimum impact work
KV [°C/J]
DNV
LR
Normal strength steels
235
-
A
A
0/27
B
B
−20/27
D
D
−40/27
E
E
Steels with increased strength
315
0/31
AH 32
AH 32
−20/31
DH 32
DH 32
−40/31
EH 32
EH 32
355
0/34
AH 36
AH 36
−20/34
DH 36
DH 36
−40/34
EH 36
EH 36
Realizations
Ocean liner Morning Courier, Gdynia Shipyard, Poland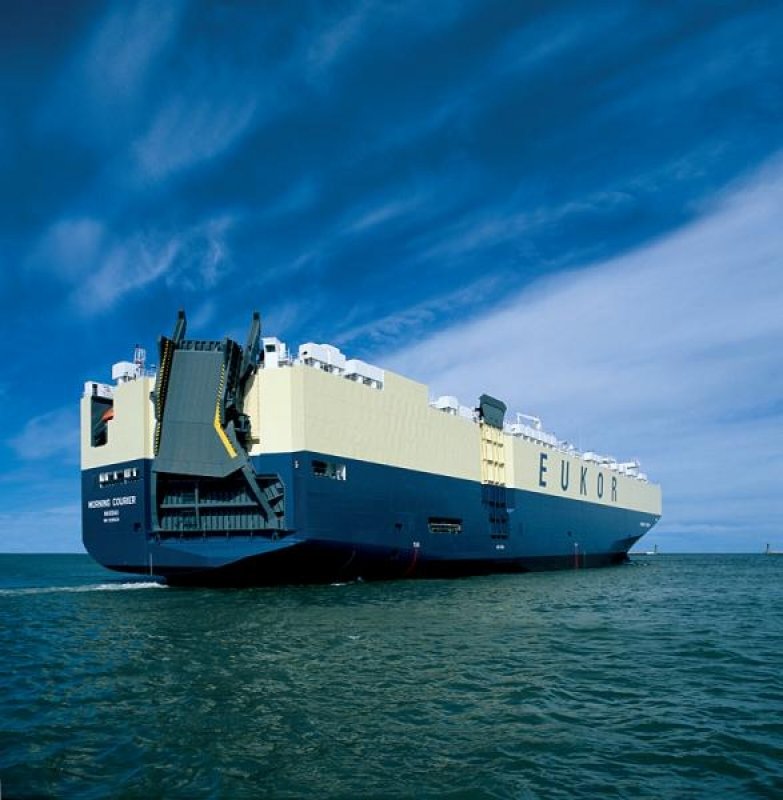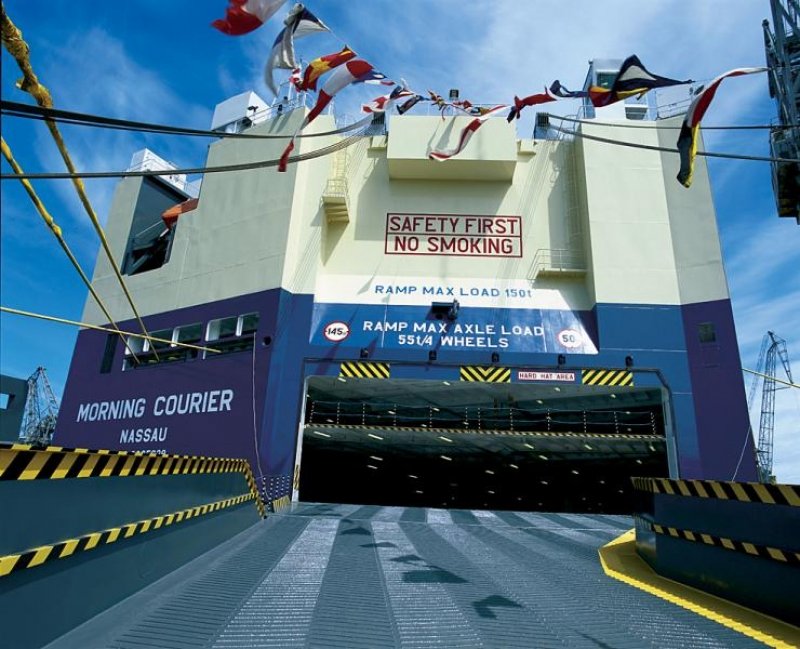 It is a cargo ship for transporting cars.
The length of the ship is less than 200 m and the width reaches over 32 m. Year of implementation: 2004–2005.
Consumed material: approx. 14,500 tons of sheets.
Luxury yacht Birka Paradise, Aker Yards, Finland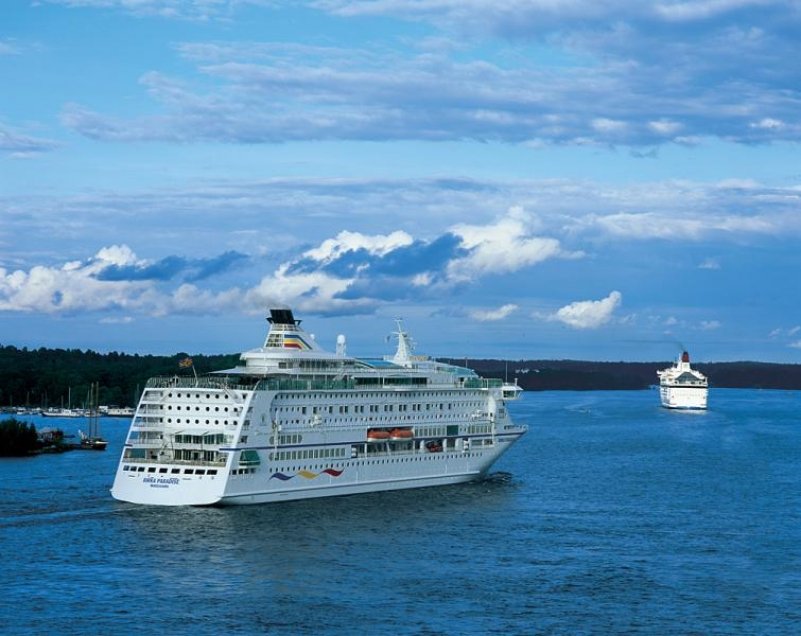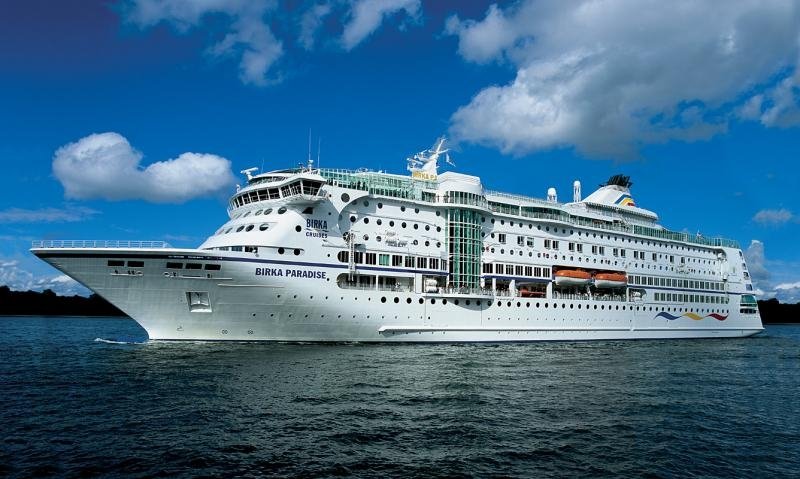 The luxury yacht can accommodate up to 1,800 passengers.
It has 11 decks, 9 restaurants, 2 night clubs and several bars.
There is also a swimming pool with a spa.
Year of implementation: 2003–2004.
Consumed material: approx. 3,000 tons of sheets.