These are sheets of unalloyed and alloyed steel, which are primarily intended for machine components. Technical requirements and specifications are governed by EN ISO 683-1/EN 10343. The sheets are further processed by so-called finishing. Thanks to this, they are characterized by high toughness, hardness and strength. You will use them across the entire engineering industry.
Need more information? Leave us your contact information and we will get back to you within 3 days.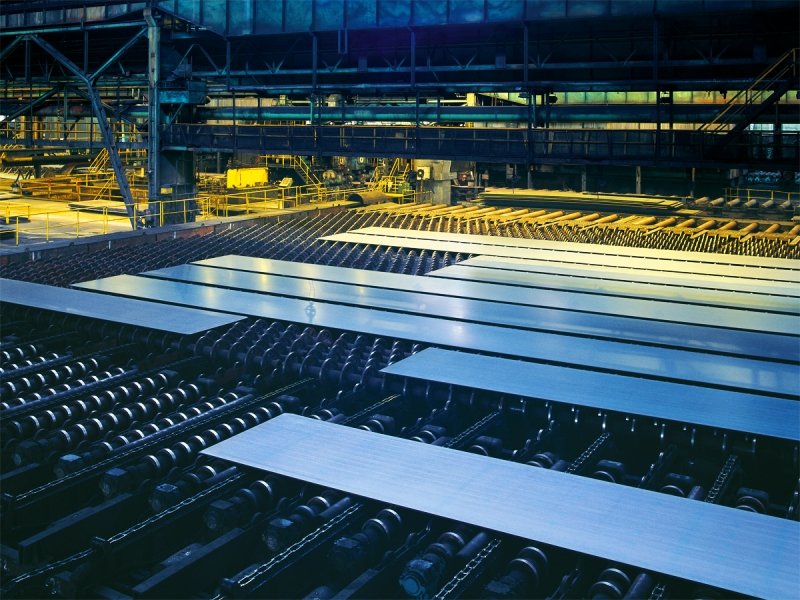 Properties and use of sheets for further refining
Sheets made of alloyed and non-alloyed steels stand out for their high toughness, excellent strength and hardness. They are mostly difficult to weld, but they have a low tendency to deform. The sheets are further processed by so-called refining – most often it involves hardening or tempering, and thanks to this they acquire their typical properties. Sheets for further processing, the technical requirements of which are specified by EN ISO 683-1/EN 10343, are supplied without heat treatment, in a normalized state (+N) or in a soft annealed state (+A).</p >
Thanks to their properties, sheet metal is used across engineering. Suitable for a range of machine components. Sheet metal is used, for example, for shafts of mining machines or turbocompressors, axles, connecting rods or gear wheels. They are also suitable for milling mandrels, rockers, satellite carriers or screws, pins and other connecting or clamping components.
Choose from a wide range of sizes. We supply sheets in the following dimensions:
length: max. 18,000 mm,
width: 1000-3200mm,
thickness: 5-100 mm,
weight: max. 12,500 kg.
The stated dimensions are only approximate. The resulting appearance depends on the combination of individual parameters and material specification. Upon agreement, we are able to produce sheet metal up to a length of 21,000 mm and a thickness of 200 mm. For more information contact us.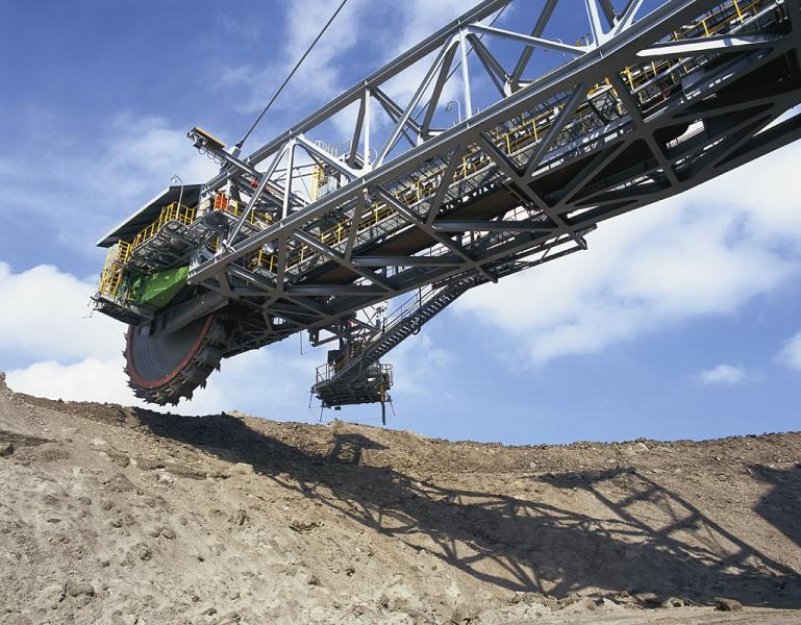 Equivalent marking of steels
| EN 10083-2 | Germany | Great Britain |
| --- | --- | --- |
| Quality C45/C45E | C45/CK45 | 080M46 |
Basic characteristics of individual qualities
Steel Brand
Minimum yield strength
ReH1) [MPa]
Strength limit
Rm1) [MPa]
Minimum stretch
[%]
HB max.
[+A]
Minimum impact work
KV [°C/J]
Thickness
[mm]
C45/1.05032)
340
620
14
207
+20/12
6-803)
C45E/1.11912)
340
620
14
207
+20/12
6-803)
Applies to standard annealed condition and for thicknesses up to 16 mm, larger thicknesses according to the standard
EN 10083-2
Larger thicknesses upon agreement