These are thermomechanically rolled sheets with a high yield strength for cold forming. Their quality, requirements for processing and properties are governed by regulation EN 10149-3. They are characterized by high resistance and good weldability. You will use them for the construction of bridges, the production of containers or pylons and for other architectural applications.
Need more information? Leave us your contact information and we will get back to you within 3 days.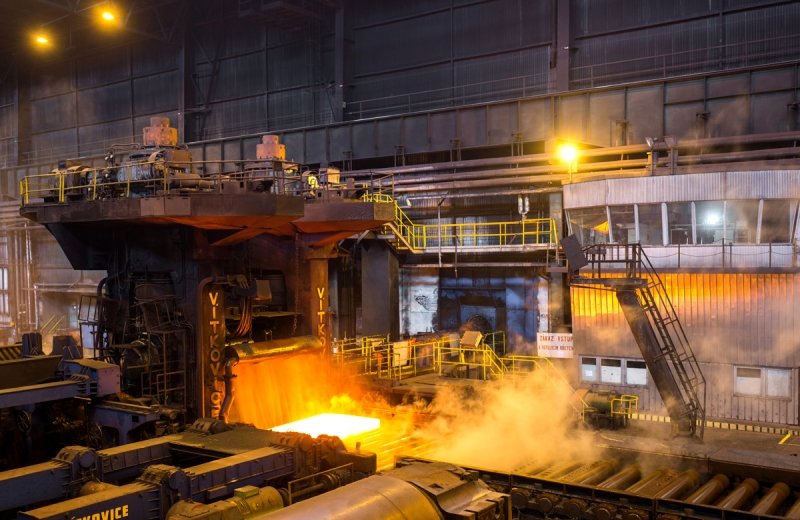 Properties and use of standardized steel sheets according to EN 10149-3
Normalized sheets excel in mechanical strength, high toughness and abrasion resistance. The high yield strength corresponds to the requirements for cold forming, which is due to production - thermomechanical rolling. Structural steel sheets, the technical requirements of which are specified by EN 10149-3, have a low carbon content and are therefore also excellent for welding. They are also very malleable and suitable for bending, edging, profiling and other processing methods. Upon agreement, we deliver sheets in a suitable condition for hot-dip galvanizing.
Thanks to their excellent properties, you can use sheets in various architectural applications. It is particularly suitable for the construction of bridges. You will also use them when making containers or pylons.
Choose from a wide range of sizes. We supply sheets in the following dimensions:
length: max. 18,000 mm,
width: 1000-3200mm,
thickness: 5-100 mm,
weight: max. 12,500 kg.
The stated dimensions are only approximate. The resulting appearance depends on the combination of individual parameters and material specification. Upon agreement, we are able to produce sheet metal up to a length of 21,000 mm and a thickness of 200 mm. For more information contact us.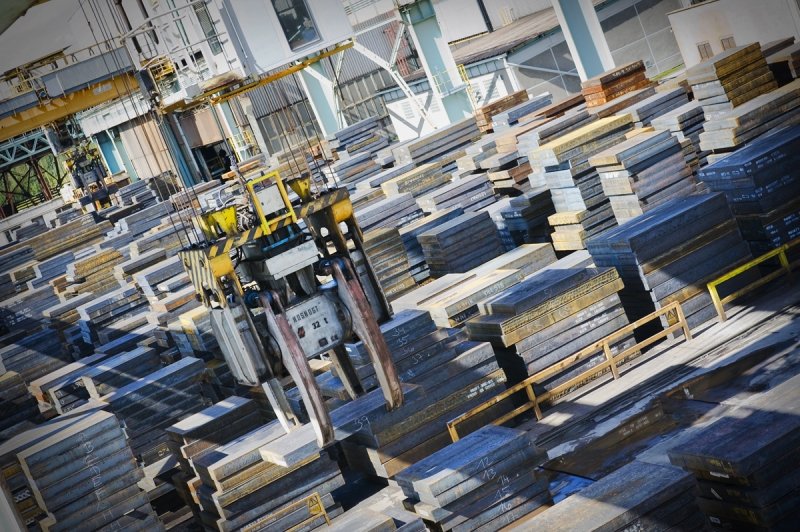 Equivalent marking of steels
| EN 10149-3 | SEW 092 |
| --- | --- |
| Quality S260NC | QStE 260N |
| Quality S315NC | (QStE 340N) |
| Quality S355NC | (QStE 380N) |
| Quality S420NC | QStE 420N |
Basic characteristics of individual qualities
Steel brand
Minimum impact work
ReH1) [MPa]
Strength limit
Rm [MPa]
Minimum ductility
[%]
Minimum impact work
KV [°C/J]
Fragility test (bending)2)
Thickness
[mm]
S260NC/1.0971
260
370-490
30
−20/40
0 t
5–203)
S315NC/1.0973
315
430-550
27
−20/40
0.5 t
5–203)
S355NC/1.0977
355
470–610
25
−20/40
0.5 t
5–203)
S420NC/1.0977
420
530-670
23
−20/40
0.5 t
5–203)
Maximum value of carbon equivalent according to relationship by agreement
Test by appointment
Minimum mandrel diameter for bending angle 180o, t = sheet thickness
According to the standard