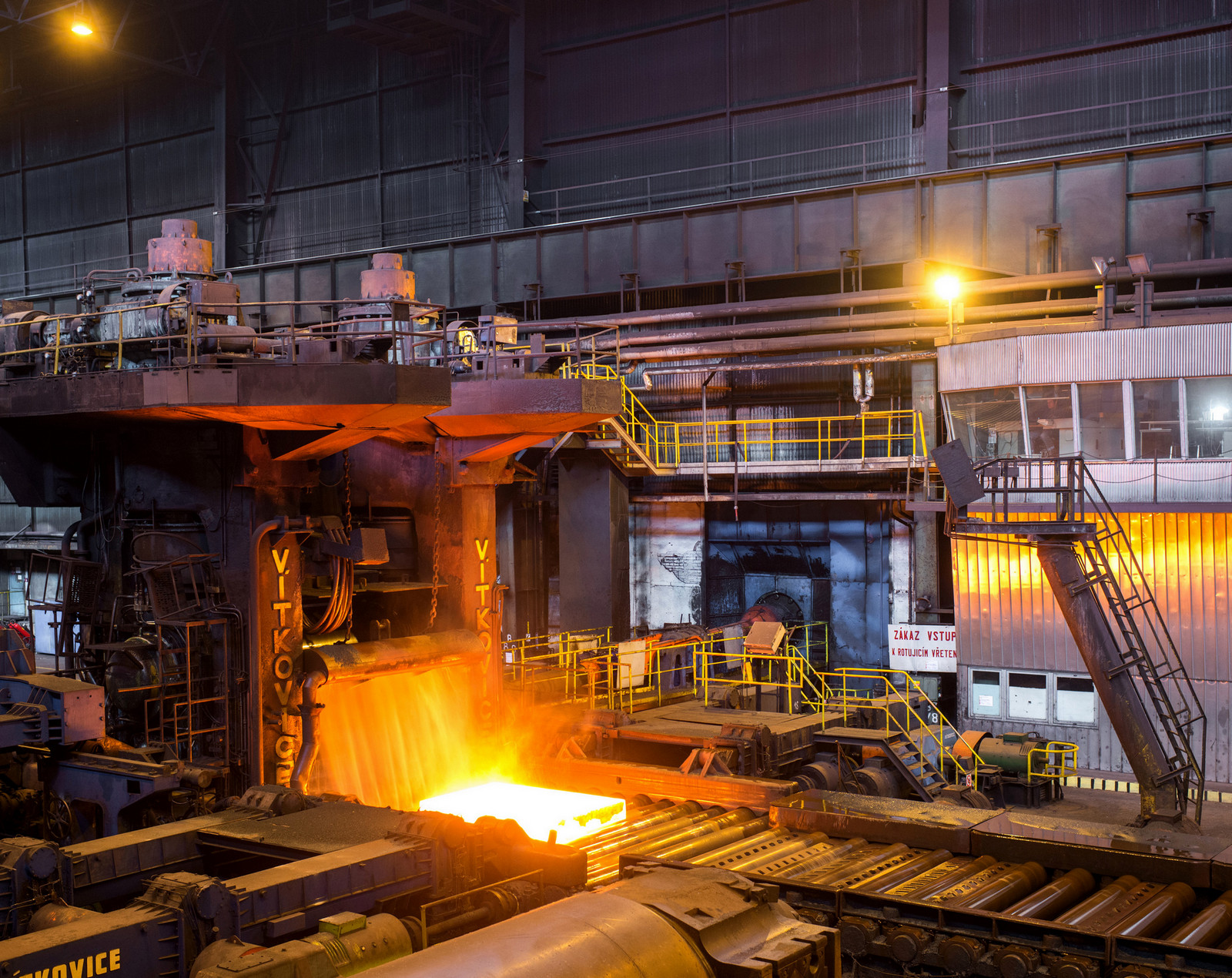 About VÍTKOVICE MACHINERY TRADE
In order to ensure operational needs, production and proper and timely execution of orders, VÍTKOVICE STEEL, a.s. concluded a tolling contract with VÍTKOVICE MACHINERY TRADE s.r.o. at the beginning of May this year, which regulates the rules for the purchase of production materials, production and subsequent sale of products to customers.
VÍTKOVICE STEEL a.s. is a company with almost two centuries of tradition, which is not only the largest producer of steel sheets in the Czech Republic, but also one of the leading European producers of rolled steel products.
VMT Product portfolio:
steel plates and thick steel plates
cut shapes and eventually welded semi products from this cut shapes
sheet piles
rail and tram wheel rolled rims
view products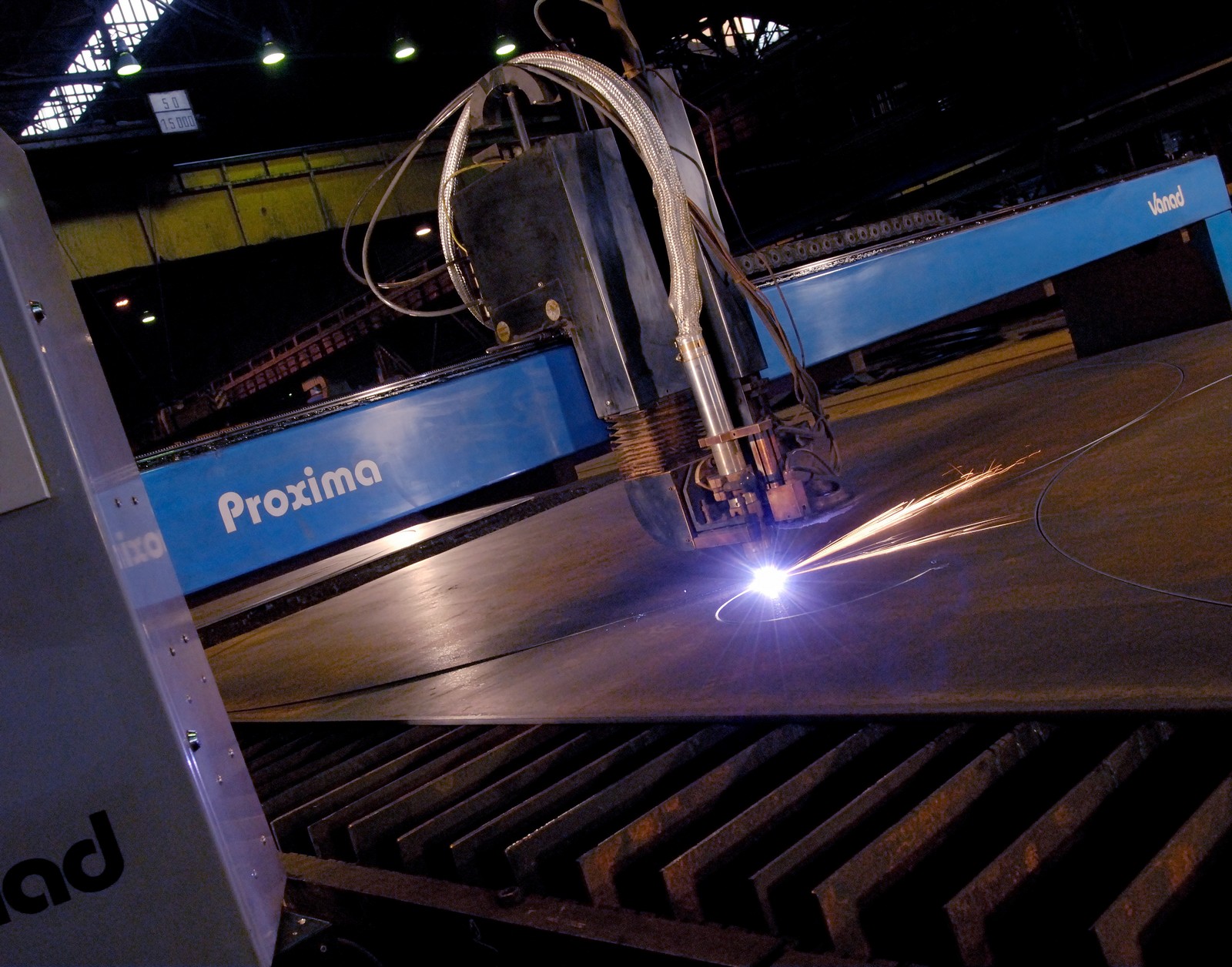 Portfolio of VMT services:
bending, assembly and welding of weldments from our cut shapes
heat treatment in 12 gas furnaces and 4 quenching tanks
the cutting with the maximum cross section of material 1 750 × 1 750 mm and with 60 t maximum weight
view services