products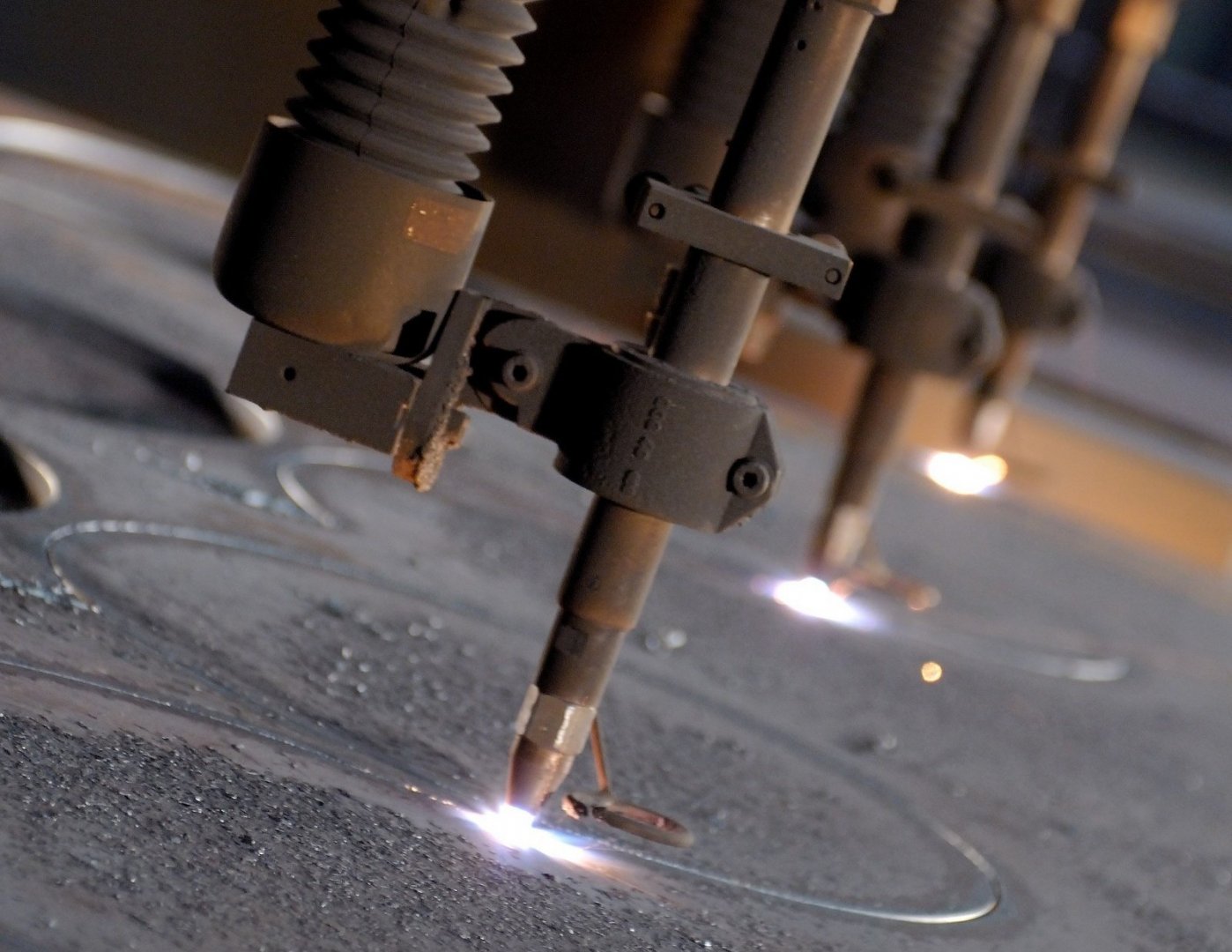 Cut shapes
Cut shapes are produced in the highest quality from our hot-rolled sheets on computer-controlled burning machines. Flame-cut shapes are made on 7 top class CNC flame-cutting machines with a plasma burner and / or oxygen-natural gas burners. The actual working process is computer controlled.
The surface of the flame-cut shape is descaled, slag disposals are removed from the cut edges. Upon agreement, the surface can be blasted. We make the flame-cut shapes according to supplied technical documentation. Possibility of chamfering weld edges to K, V, X, Y according to agreement.
Plasma burners allow burning up to thickness 50 mm, worktable up to 3.5 x 28 m.
Oxygen-natural gas burners allow burning up to thickness 250 mm, worktable up to 6 x 28 m.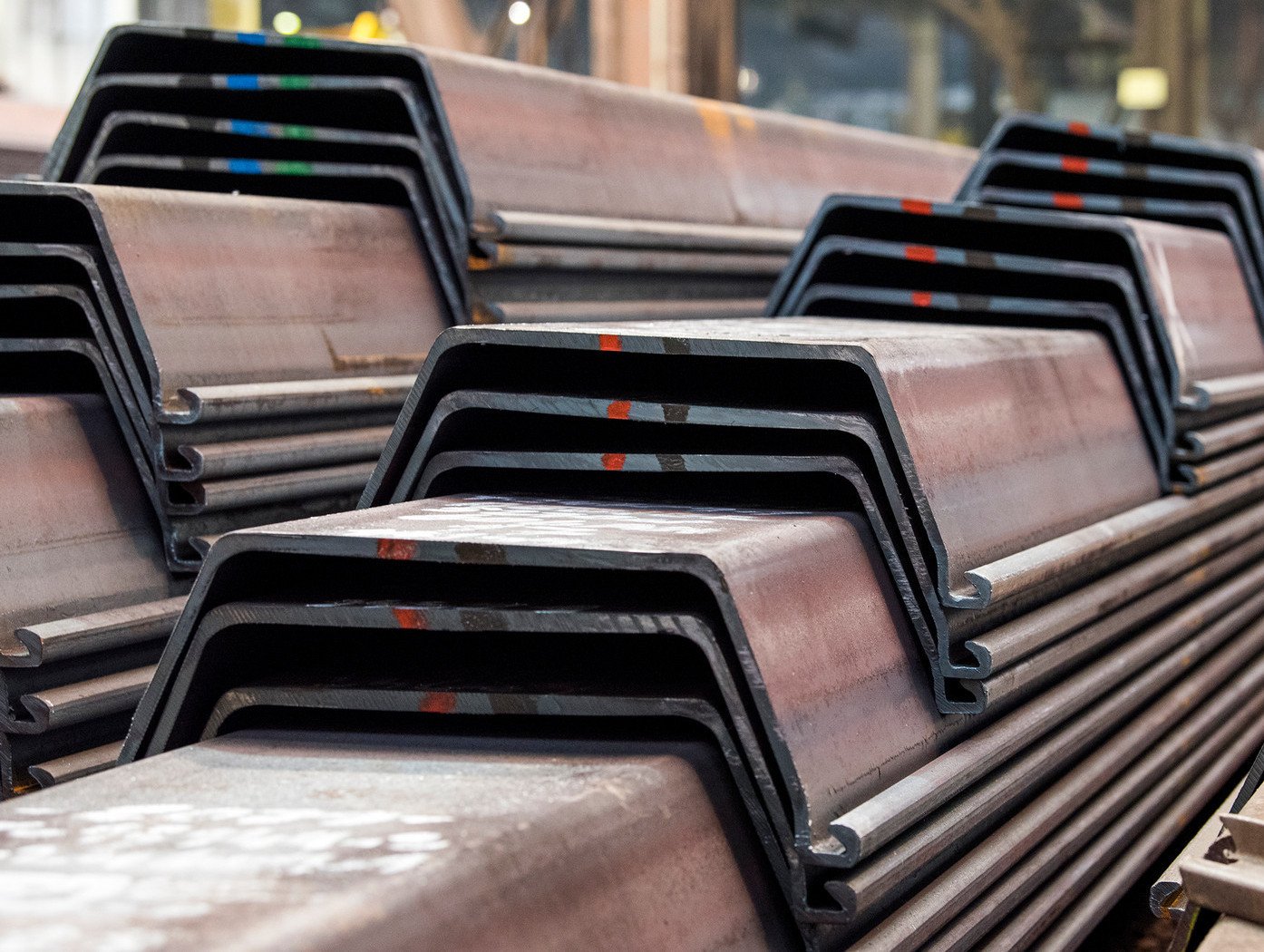 Sheet piles
Sheet piles produced on the heavy profile line since 1935 have the following range of uses:
structures for water management and flood protection
harbors, canals
bridge piers
floors and foundations
underground structures
retaining wall for widening roads
Need more information? Leave us your contact information and we will get back to you within 3 days.